SPARK GROUP
Founded in August 1999, Spark Group Co., Ltd. is a comprehensive group company that integrates scientific research, production and trade into the chemical industry. Since its establishment, the company has developed steadily and formed a group-oriented enterprise with large-scale management and operation focusing on the chemical industry. At present, Spark Group has four wholly-owned subsidiaries : Yantai Spark Chemicals Co., Ltd., Yantai Xingyu Chemicals Co., Ltd., Penglai Spark Chemicals Co., Ltd.
View More +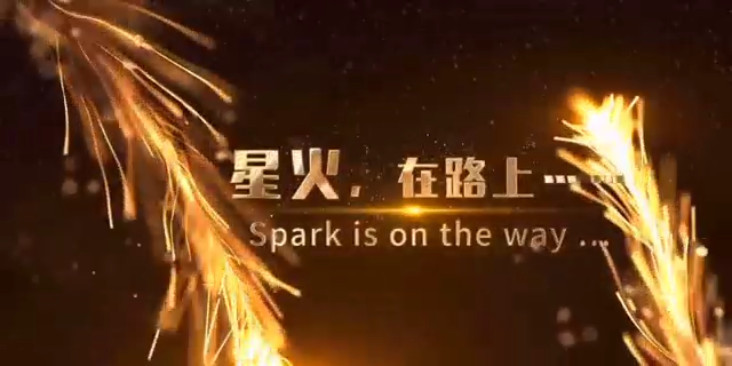 Since 1999
Strong scientific research strength, excellent product quality
Spark Group Co., Ltd. now owns three series of products: spandex additives, sewage treatment agents, and hindered amine light stabilizers. Among them, the production and sales of spandex additives have always been at the forefront of the industry, accounting for more than 80% of the market share in the domestic spandex industry.

Strong scientific research strength

Excellent product quality

Excellent customer service