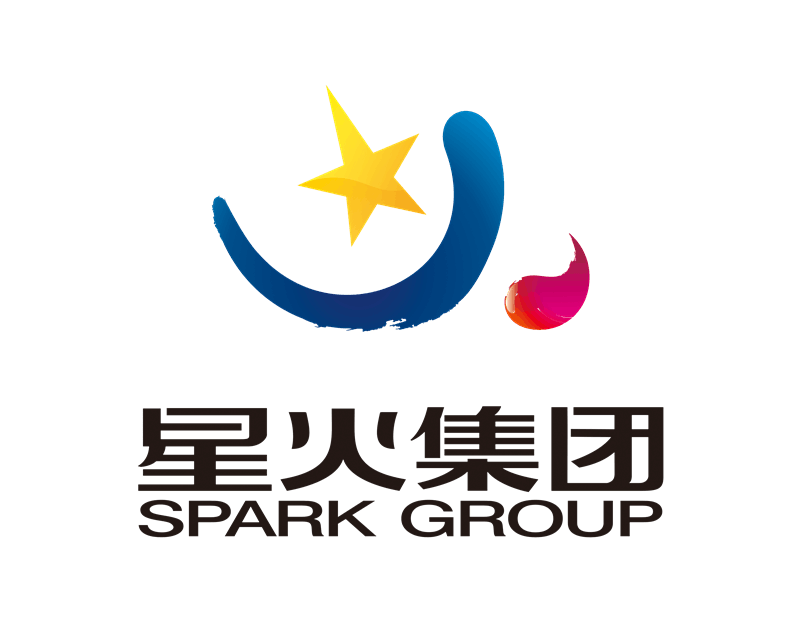 SPARK GROUP
A comprehensive group company that integrates scientific research, production and trade into the chemical industry
Founded in August 1999, Spark Group Co., Ltd. is a comprehensive group company that integrates scientific research, production and trade into the chemical industry. Since its establishment, the company has developed steadily and formed a group-oriented enterprise with large-scale management and operation focusing on the chemical industry. At present, Spark Group has four wholly-owned subsidiaries : Yantai Spark Chemicals Co., Ltd., Yantai Xingyu Chemicals Co., Ltd., Penglai Spark Chemicals Co., Ltd.
Spark Group Co., Ltd. now owns three series of products: spandex additives, sewage treatment agents, and hindered amine light stabilizers. Among them, the production and sales of spandex additives have always been at the forefront of the industry, accounting for more than 80% of the market share in the domestic spandex industry; sewage treatment agent series products (including DAC, DMC, DA, etc.) are domestic self-produced cationic monomers for cationic polyacrylamide production enterprises, the monomers produced by the company have passed the pre-examination of patent declarations, and the approval of patents is in progress.
On May 28, 2009, A modern chemical industrial park was completed.which has an annual output of 10,000 tons of cationic polyacrylamide powder and an annual output of 30,000 tons of anionic polyacrylamide powder.
Strong scientific research strength, excellent product quality, and excellent service concept have created the brand of Spark Group Gold. "Sincerely doing people, doing things diligently" is the eternal core value of Xinghuo people; revitalizing national chemical industry and catching up with world-class ones is the constant pursuit of Xinghuo people. The raging fire, the rumors of the EMI, the bright and colorful, the merits of the future, the rapid development of the Spark Group is on the road to revitalize the national chemical industry to make great strides toward the century-old enterprise!