Enterprise purpose:
Innovative management, sustainable development, striving for a century-old enterprise
Entrepreneurial spirit:
truth-seeking, innovation, hard work, and enterprising
Corporate philosophy:
the virtues of the virtues
Enterprise tenet: Revitalize national chemical industry and catch up with world-class
Core values ​​of the company:
sincerely doing things, doing things diligently
The core competitiveness of the enterprise:
to create a corporate culture with talents as a resource, and to enhance extraordinary influence, innovation, cohesion, and centripetal force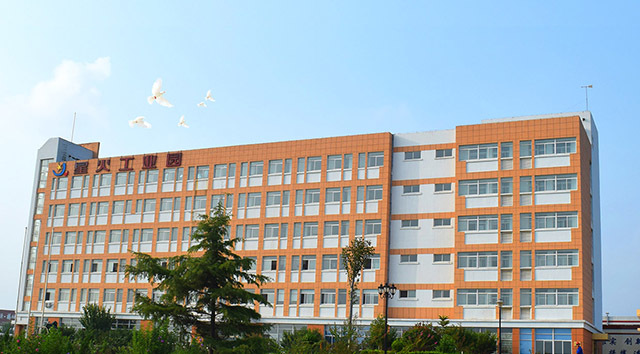 Any enterprise wants to be bigger and stronger, and it is impossible to have a good wish. Only by strictly abiding by the "scientific concept of development", it can realistically depict the blueprints and aspirations of the company's development, so as to enhance everyone's hard work and encourage everyone. Together to fight for the goal of unity, we can finally turn the original good wishes into reality.
All the essential elements of time, place, and people that can achieve great cause in ancient and modern times: Our company's time is in the development stage of global economic integration, the Asian economy is rising, and the Chinese economy is accelerating the marketization process within 15 years. It should be the peak of China's economic development. The water treatment series products are essential for environmental protection. The more developed the economy, the more important the environmental protection is. The country has now adopted environmental performance as a performance assessment of government officials. The fiscal and environmental protection funds have been included in the budget. The water treatment market of the official and the half is being formed, and the demand has just begun. It is a godsend opportunity for our company to "slack the land".